Get in touch
On our mission to make it easier for every kiwi to play their part in saving our birds, we've heard some amazing ideas. We'd love to hear yours too!
Get in touch and tell us what you're thinking.
Register as a Group or Supplier
Would you like to find out how to register your group or business on Give a Trap? Click the links to find out more about registering your group or as a supplier
Frequently Asked Questions
Before sending us an email you might check our Frequently Asked Questions as we have already answered some of the most common questions.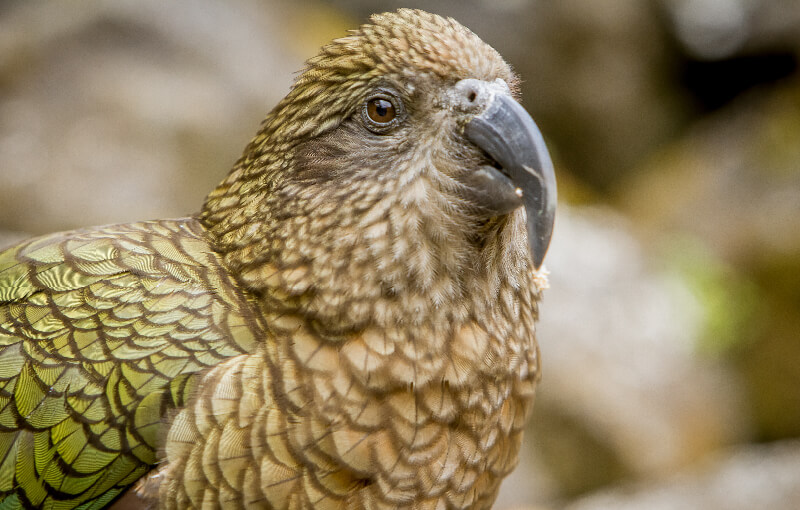 Our birds need you!
Our native species are relying on US to take ACTION, NOW! Before it's too late.
Prove that you give a trap...